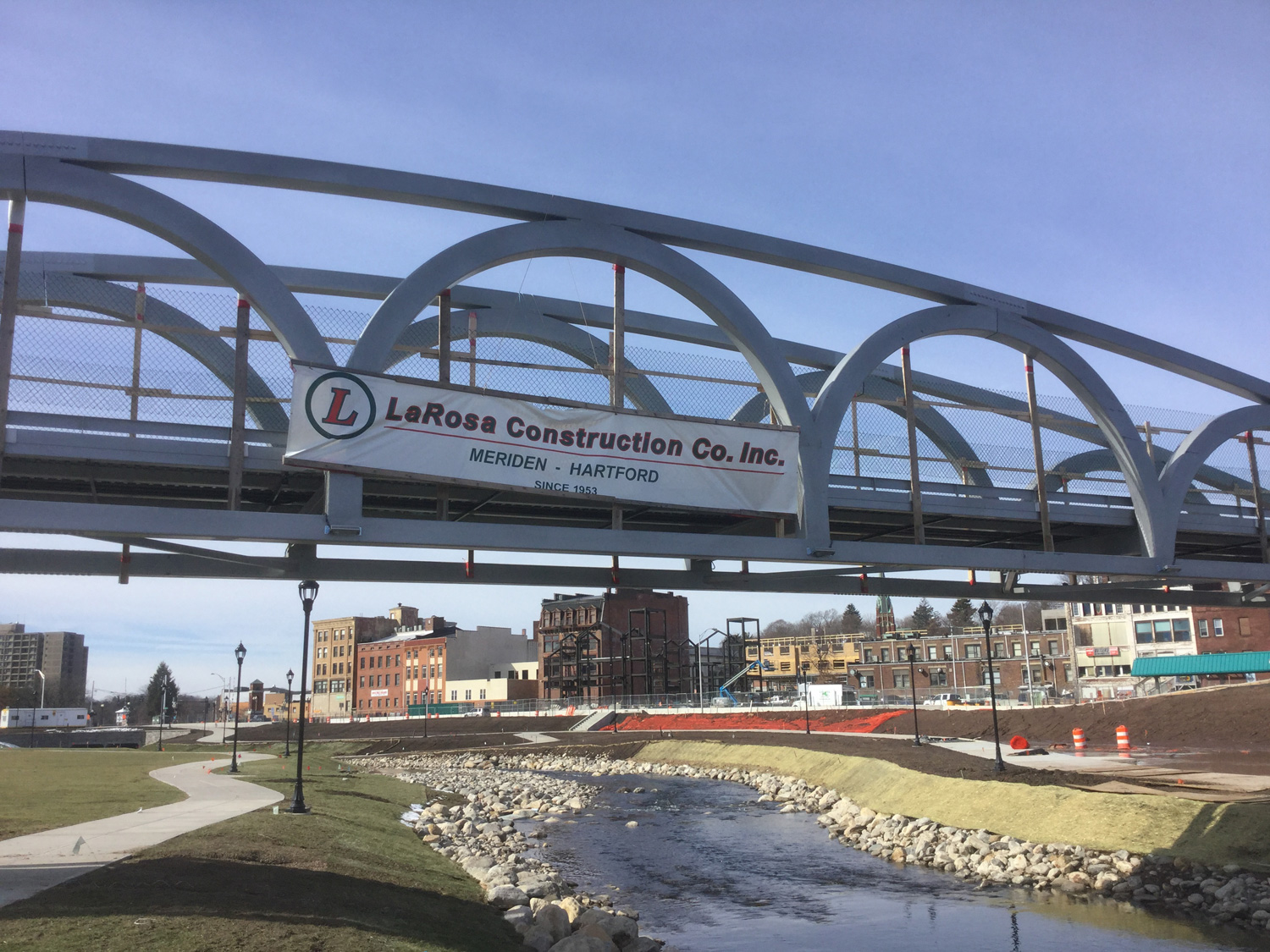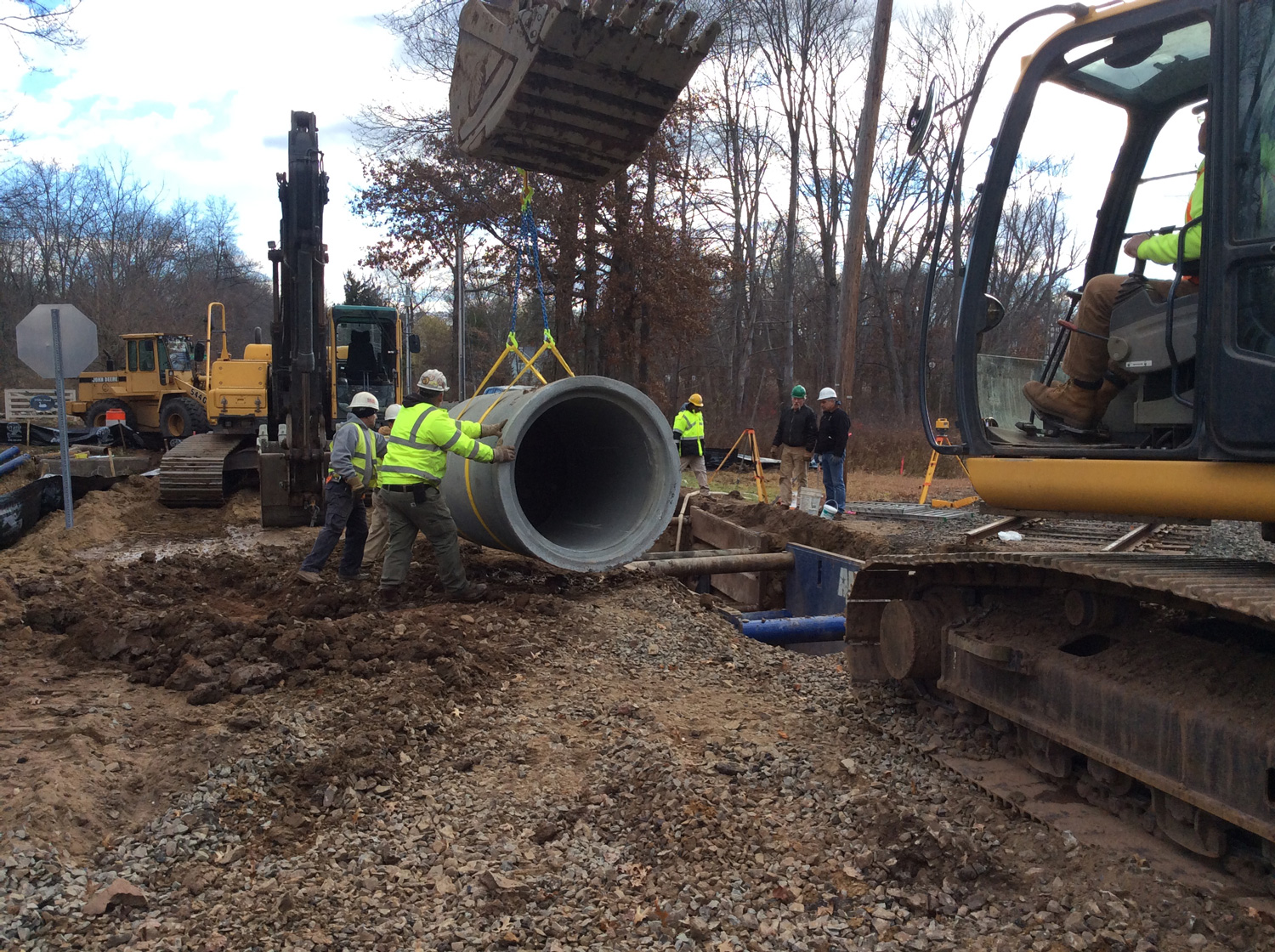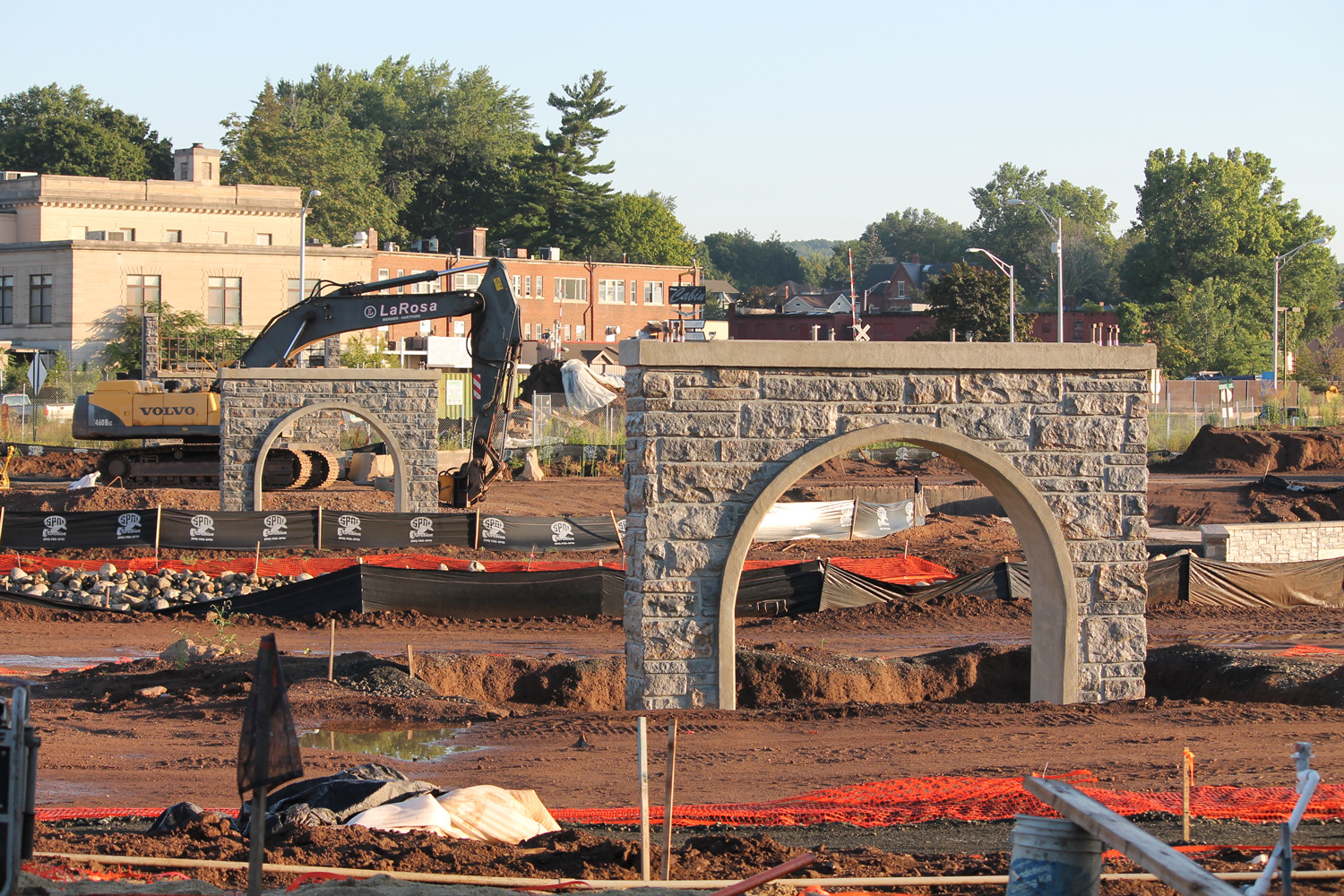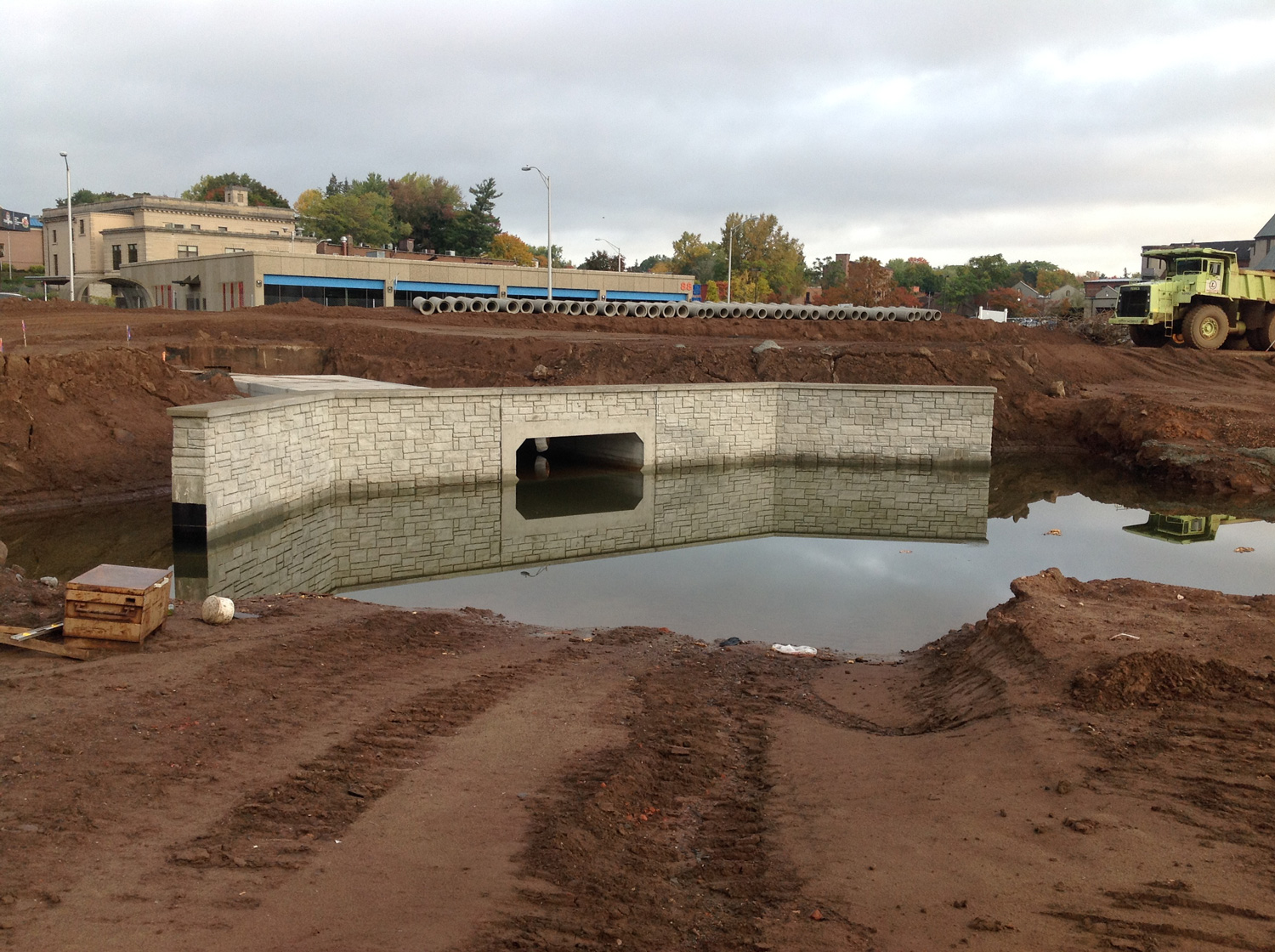 "LaRosa Construction Company, Inc. has worked for FIP Construction, Inc. for many years and has always done a quality job and completed all required site work on time per the project schedule.

LaRosa did an outstanding job on one of the most recent projects; the new Middle School for the Kingswood Oxford School located in West Hartford, Connecticut.

John LaRosa of LaRosa Construction Company, Inc. has run the jobs with professionalism and careful attention to details. He always came to the project meetings well prepared, thoroughly organized to handle every aspect of the work and deal with issues. His follow-through on each item made the work flow smoothly. His positive, can-do attitude left me feeling confident that the work would be done according to the plans and specifications and per the project schedule.

It has been a pleasure to have worked with John and LaRosa Construction Company, Inc. on past projects, and I would welcome John and LaRosa Construction's involvement on any of our future projects. You have some great people working for you!

Congratulations on a job well done!"
- Alan W. McLellan, Cheshire, CT
General Contractors for Every
Construction Need
Since 1953, LaRosa Construction has provided construction services for projects of all sizes and varieties throughout Connecticut. From general earthwork and excavation to site beautification to snow removal, LaRosa can do it all. We are fully licensed and insured, and our professional team brings the highest quality workmanship to every job.
Learn more about us
View recent videos